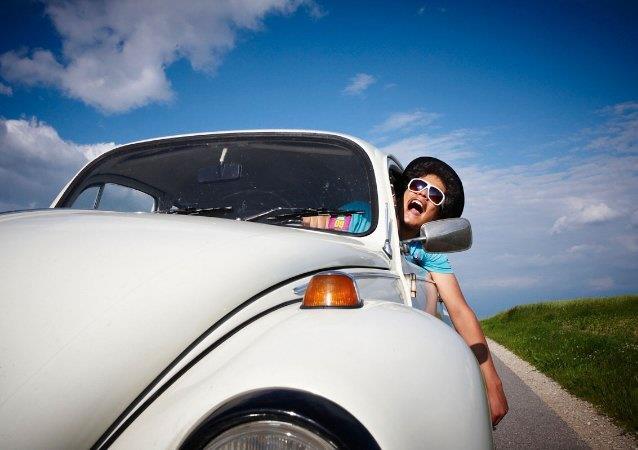 © Marwan Bassiouni
MATTHEW SQUARE
At an early age, Matthew Square falls in love for art and music in particular. Musically rocked by Jean-Michel Jarre, Hair, Eric Walkman, he quickly realizes that the sort of « slavery » between machine and human being is his destiny.
At the age of 7-8 Matthew discovers new-wave, house nation and gym tonic trend who, at this time, was non-stop broadcasted by the new way of communication. It was also a revelation and a huge sensitive revolution when he first listened to the french duo Daft Punk. At this point he realized the magnitude of djing and electronic music production.
Immediately, Matthew Square understood that his path would change. He was full of inspiration and got a frenetic need to take the power of this lovely and monotone music. He was sure he could offer something to this community, as it was commonly said « wild » and « profligate ». That is why, supported and helped by lots of musician friends, he could buy some pieces of equipment to satisfy his needs and exploit all of his ideas stored in mind over time.
For the moment, he didn't conclude his quest. His selections are very eclectic and thorough. Able to begin a dj set with a house music with little minimal touches… and to close it with some powerful and strong techno beats, Matthew Square is dj fond of new sounds.
However, he is always open minded. Always open to other kind of music such as funk, disco, hip-hop and UK new-wave (Coldcut – Mr. Scruff – Fatboy Slim – Groove Armada – The Chemical Brothers – Kid Koala – Luke Vibert – Basement Jaxx…) that rocked him during his childhood. It is finally in 2004 that Matthew begins to perform in live dj sets, for example during the Lake Parade, Fête de la Musique, clubs and more. In 2007 he founds the 4 Decks Project with his all time friend and henchman Mateo Morales.