---
Acid est une track Techno au kick soutenu avec une touche « dark » et une influence Rave Party fin des années 80 début des années 90, avec une vocale emblématique et représentative de l'Acid-House de ces années-là.
L'idée de cette track est venue à Kim Prevedello tout simplement sur le dancefloor avec sa meilleure amie, dans les soirées Baked à Genève. Ils voulaient plus d'Acid … bien entendu ils voulaient parler de la musique 😉 Du coup ils se sont mis à crier « ACID ! ACID ! ACID ! »
Par la suite … Kim Prevedello s'est rappelé de cette fameuse vocale … et quelques semaines plus tard il a produit cette track, et fait appel à Steeve March, Lionel Stephan D et Jarjou pour faire des remix avec leurs « touch ». On peut dire qu'ils ont réussi haut la main !
Acid is a Techno track with a sustained pace and a touch of « dark » influenced by the end of eighties – begin of nineties Rave Parties, with emblematic and representative vocals of those year's Acide House.
This track's idea merely came to Kim Prevedello and his best (girl)friend on the dancefloor during the Geneva's « Baked » evening parties. They wanted mode Acid … they meant of course about the music 😉 Thus they began to shout: « ACID ! ACID ! ACID ! »
Thereafter … Kim Prevedello has remembered those notorious vocals … and a few weeks later he produced this track, and invited Steeve March, Lionel Stephan D and Jarjou to make remixes with their « touch ». We can surely say that they've done a great job!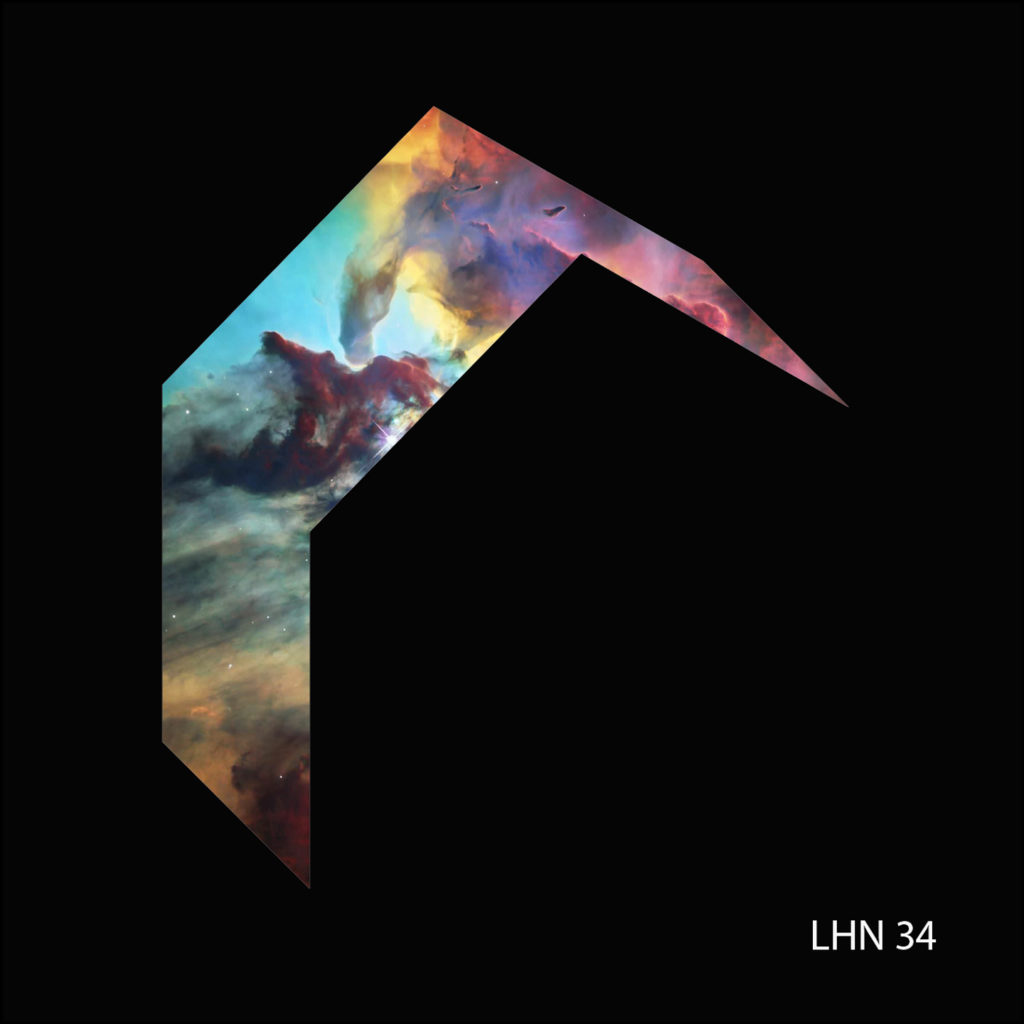 Acid / Kim Prevedello
Date de sortie 2018-04-25
Label Littlehouse Records
Catalogue LHN034
Kim Prevedello
Steeve March
Jarjou
Lionel Stephan D