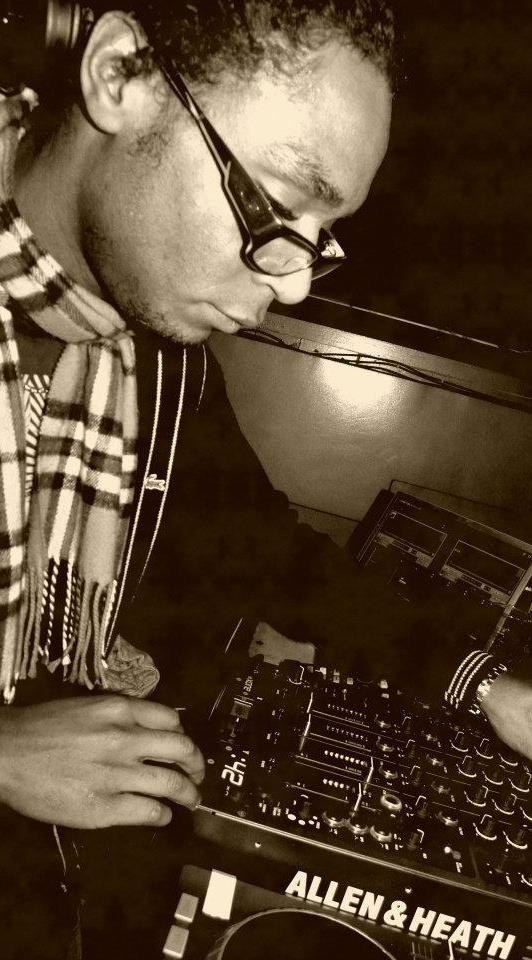 DISCO CHANNEL
A paradise on Earth. End of the 80's. A little boy winks one's eyes for the first time of his life. A few months later, sent by mail in Switzerland, JD begin his new life, his second chance…
A good boy JD… His future was already written: studies, university, bank, death. But he was also wondering what was the value of his new chance, will he work for greed or for his personal success?
Everything began with an « E ». The « E » of « Ejay ». Software received by his beloved brother for his 14 birthday, this application changed his vision of music composition for ever, gently leaving classical music for synthetic revolution.
Eleven years. Eleven years of  non-stop work, night after night, day after day, projects after projects: Hiphop, House, Techno, IDM, Electronica, Soul, Freak Folk; composer, singer, mixer, sound engineer… JD finally discovered that he was work addict because of a need of total control.
Have you ever heard about Dr Jekyll and Mr Hyde? Electronic music his JD's Mr Hyde. A cursed entity. Vault's disco, perverted house, techno not really fitted to the dancefloor but seriously mental.
It's no more a clubber. JD doesn't exist. It's only a way to enjoy his freedom.